Real Estate Practice Areas
Colorado Real Estate Leases & Contracts
Whether you are buying your dream home, renting an investment property, leasing a residential property or leasing space in a commercial property in Colorado, at some point you are going to deal with a Colorado real estate purchase contract.
Real Estate Liens, Titles, Deeds, Transfers & Ownership Records
Real estate ownership is the possession and holding of physical property. Owning real estate involves the use of deeds, titles, liens, transfer documents and other types of ownership records.
Colorado Landlord Tenant Law
Very often, real estate is the single largest asset in an individual portfolio. Protecting that asset is a paramount concern for individuals and businesses alike, and that includes compensation and recovery when your property has been damaged.
Real Estate Property Damage
The reality is, injuries on real property unfortunately happen from time to time. Premises liability law deals with all aspects of injuries on residential or commercial properties.
HOA (Homeowners Association)
Home Owner Association issues are very common in Colorado. Fortunately, the Colorado legislature has passed a body of laws governing HOA administration, including the so-called "Home-Owners Bill of Rights."
Real Estate Ownership in Colorado
Sometimes the hardest part is figuring out what real estate problems you face. Problems, issues and opportunities in real estate come in all shapes and sizes. There are similarities between many, but no two are 100% identical.
Real Estate Management
If you manage one investment property or fifty, real estate can be a headache. There are laws to comply with, liability to be concerned with, and money to be made.
Commercial Real Estate
Commercial real estate has issues, which are unique and distinct from residential property. What are some of the key considerations and language used in a commercial real estate form?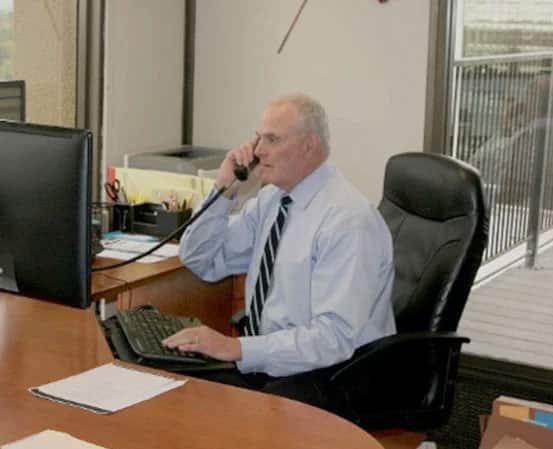 A lawyer who is there for you
Joe Stengel believes that doing any good thing requires focusing the mind and attention on what is important in life.  To that end, he gives himself wholly to his clients, serving them with the best representation and counsel available. Having learned at an early age that the first ingredients to accomplishing anything good is to "show up and pay attention." Joe's ethic is to be as available and attentive to his clients, while working hard to improve their circumstances and outcomes within the framework of the law.
"Having owned and managed real estate for investment, and after serving in the legislature addressing many of issues involving real estate as a real estate lawyer in Denver, I have acquired a wealth of experience and knowledge that will assist you in solving your real estate problems or help you with real estate acquisition opportunities." Joe Stengel