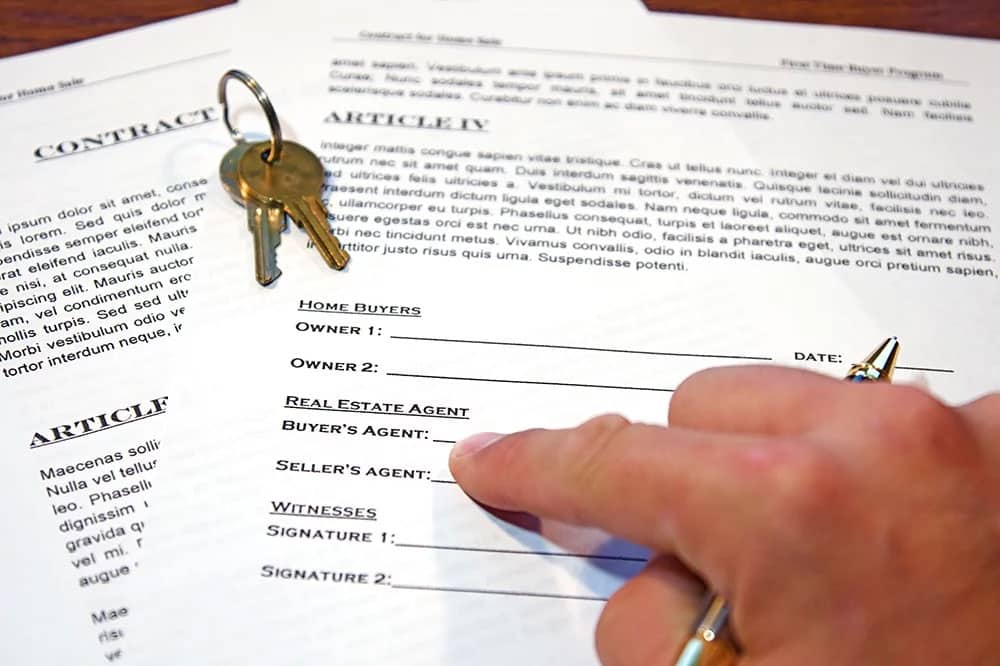 Because every contract has binding consequences to protect yourself and your real estate investment, it is important to consult with a knowledgeable real estate attorney before signing a contract to buy or sell real estate in Colorado.
Get your free checklist for closing day.
Download a free closing statement and worksheet forms.
Learn about the terms you need to include in your residential lease.
With my years of experience in the Colorado real estate market representing thousands of individuals, landlords, tenants, and real estate investment companies, I can provide you with real answers and insights so that you are protected and comfortable with your real estate investment.