Want to see how I can assist you in your search? Give me a call.
I would love to chat.
I'm never too busy to schedule time with you.
Contact Joseph P. Stengel, Jr.
I am always happy to learn about what you are searching for in understanding a real estate problem or opportunity.
Real estate can be complicated. There are many ways for people to make mistakes when experiencing issues, or when evaluating a real estate opportunity. Those mistakes can come back to hurt you, in a legal sense and a financial one.
Please fill out the form to the right the best you can, or call me so we can chat about your needs.
Joseph P. Stengel, Jr.
Real Estate Attorney Denver
5460 S. Quebec St., Ste. 330
Greenwood Village, CO 80111
Social
"Joe, I wanted to thank you for the good work you did on my behalf. When I was looking for a real estate attorney in Denver, I picked you after I learned you weren't just a lawyer, but a businessman who has both leased and owned residential and commercial real estate. Your hard work got the job done, and I'm glad I called you."
Lenora F.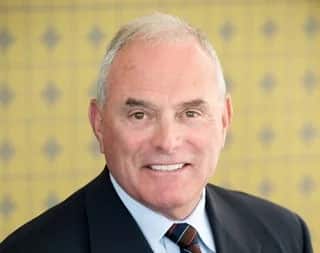 Call me:
720-436-9405
Mon-Fri 8:30 am-5 pm (MST)
Find me:
5460 S. Quebec St., Ste. 330
Greenwood Village, CO 80111
www.corealestateattorneys.com -The Colorado Real Estate Blog -Real Estate
Help Tailored To Your Needs
Blog subscribers get my newest real estate insights, information, solutions, and more!