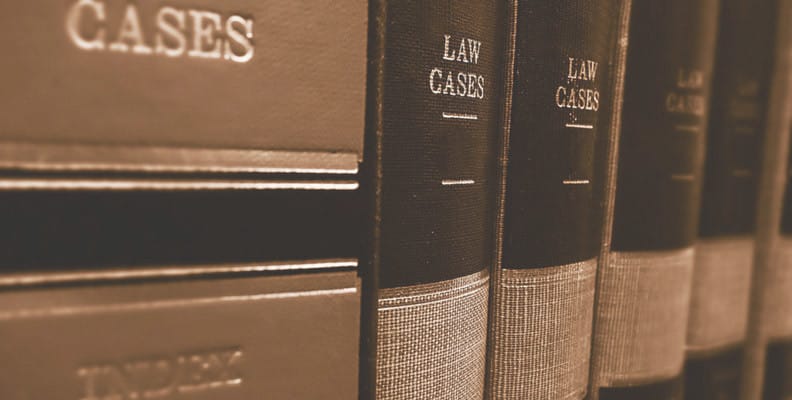 If you've found this blog, you're likely looking at purchasing, selling, renting, or leasing real estate property (or properties). Perhaps you're considering contacting an attorney about a potential real estate transaction, or maybe you're wondering if you should search for some real estate forms online and go it alone.
This blog will give you a good understanding of what real estate lawyers do, including the difference between residential and commercial real estate, what situations do and do not necessitate working with an attorney.
What do Real Estate Attorneys do?
Broadly, real estate lawyers advise clients on the legal aspects of real estate transactions, including the ownership, use, development, investment and financing of real property, and act as litigators when real estate disputes arise.
There are two areas of real estate law: commercial and residential. Residential real estate is property bought for individual housing, while commercial property is for business or investment use. For residential clients, a real estate attorney might help prepare and review documents relating to the purchase of a home, from mortgage agreements to title and closing documents, deal with lease issues, or handle a foreclosure. Commercial real estate lawyers work with businesses and developers to buy, sell, lease, or develop real property, such as retail space or manufacturing plants. Commercial real estate attorneys may also represent banks or investors who finance real estate transactions.
Knowing what real estate attorneys do may still not answer the question of whether you need to engage a lawyer for your real estate needs. Like many issues in real estate, the answer is complicated. There are some situations where the need for a real estate attorney is clear-cut, somewhere the decision will depend on your comfort level and others where legal representation is not needed.
Do I Need a Real Estate Attorney?
You definitely need real estate lawyer if:
You are involved in litigation that arose from a real estate transaction. Obviously, you can represent yourself in a legal dispute, but it is not advised, particularly in a complicated area of the law like real estate. Real estate litigation might be the result of issues from zoning disputes, liens that were hidden from a title search, a broken lease, or misrepresentations by the seller, and require legal representation.
You are involved in a commercial real estate transaction. Commercial transactions are complicated, from procuring and negotiating purchase or leasing terms, to dealing with environmental issues. A real estate attorney will focus on the myriad of details inherent in a commercial transaction and protect your business's interests.
You might need a real estate attorney if:
The property that you're dealing with is complex or unique. An attorney can help you navigate a transaction that involves complicating factors such as oil and gas rights, land use issues, beachfront property, or property with an easement. These types of properties are often subject to state and federal regulations, and an attorney can help with documentation and compliance.
Your situation is complicated. If you are not a typical buyer or seller, you might need to enlist the help of a real estate lawyer. For example, if you are buying property in another state or property that is bank owned, then an attorney might be beneficial. Likewise, if you are selling property that you inherited, or selling property in the midst of a divorce, an attorney may be helpful to guide you through the selling process.
You may not need an attorney if:
You are executing a simple lease agreement. If you are signing a residential lease that is straightforward and contains simple language, you may not need an attorney to review the document. However, be certain that you understand and clarify any legal jargon or confusing language before you sign anything.
You are involved in typical residential real estate transaction. Despite the major financial investment involved in buying real property, some home purchases are fairly basic transactions. If you have no complicating factors, a professional real estate agent should be able to competently guide you through the home buying process from the offer, to inspection, to closing. Of course, it is not always easy to know when a complex legal issue, like a lien on the property or a renegotiation of the contract before closing, might present itself.
Depending on your real estate transaction, you may or may not need a real estate attorney. It's always a good idea to do your research and to contact an attorney if you find any issues with your transaction.
Joe Stengel has a vast understanding of commercial and residential real estate law through owning and operating property for investments, as well as serving as a legislator in Colorado. Contact him today to get your questions answered.